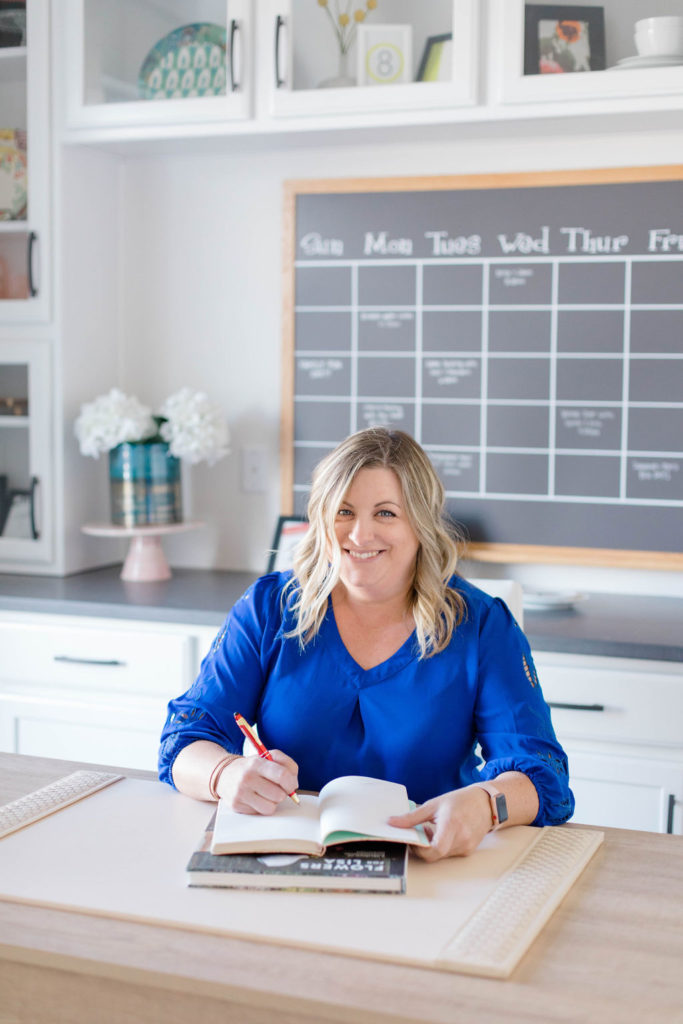 Hi, I'm Amy Kilcoyne with Keller Williams Realty NOCO.
I live, work, and love Windsor, CO! Windsor Co is an awesome place to live but you probably already know that, since you are here to find a new home in Windsor!
I have a confession I'm an invader! I was born in Philadelphia, made my way to South Florida and when it was time to looking for a place to raise my 3 daughters my family and I headed West to Windsor. We have never looked back!
Windsor by far is the best place I have lived! Now that's I'm here I'll never leave. If you are relocating to Windsor, or moving locally, or if you have lived here all your life, I'm the gal for you!
Amy's Real Estate Experience
I've had the pleasure of helping 100s of families buy, sell, and invest in real estate for over a decade. I really love being a part of such an important decision. I love walking into a new home with a family and they start imagining themselves having parties with friends, celebrating holidays together, or changes they will make to put their stamp on a new home. The house hunt never gets old.
Not only do I love helping people buy, sell, and invest in real estate, I'm pretty good at it 😉.
I'm licensed in multiple states, CO and FL.
I had the honor of serving on the Keller Williams Agent Leadership Committee to increase production and training for other real estate agents in the Keller Williams Market Center.
I've been endorsed by personal finance expert Dave Ramsey as a local real estate expert.